General Federation District Art Competition
We would like to congratulate the following students for their participation in the art contest sponsored by General Federation/ Mississippi's Federation Women's Club Florentine evening Club.
Katelyn Smith – 1st Place, 12th Grade
Jakeestan Williams – 1st Place, 9th Grade
Isaac Frith – 1st Place, 7th Grade
These three above have won first place in Local and in District Competition and now they are going to State Competition. Great job to you all!
---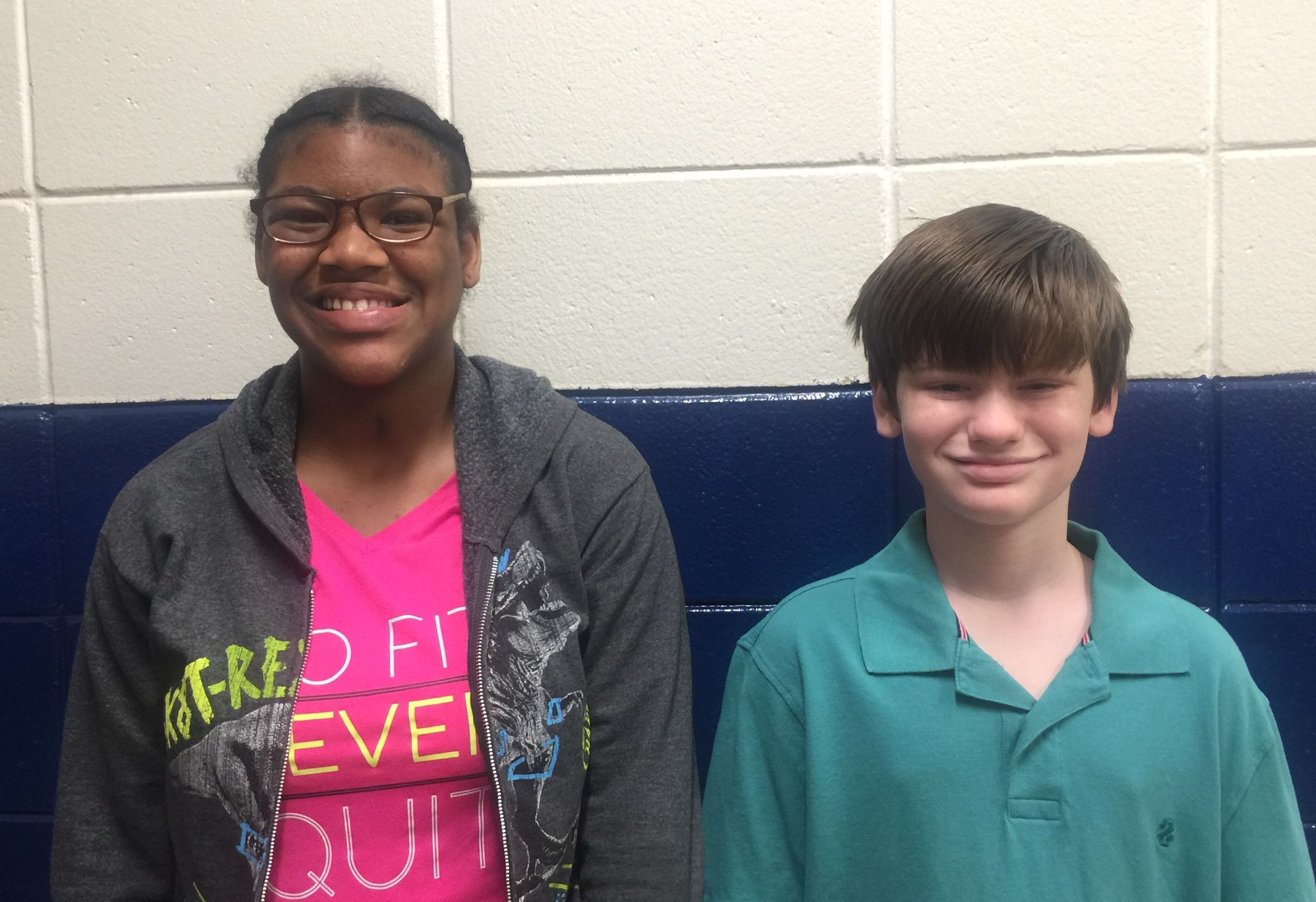 Michelle Ringo – Honorable Mention, 9th Grade
Matt Smith – Honorable Mention, 8th Grade